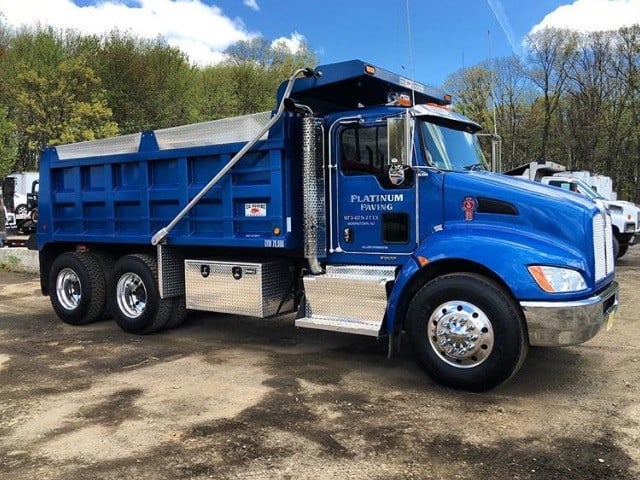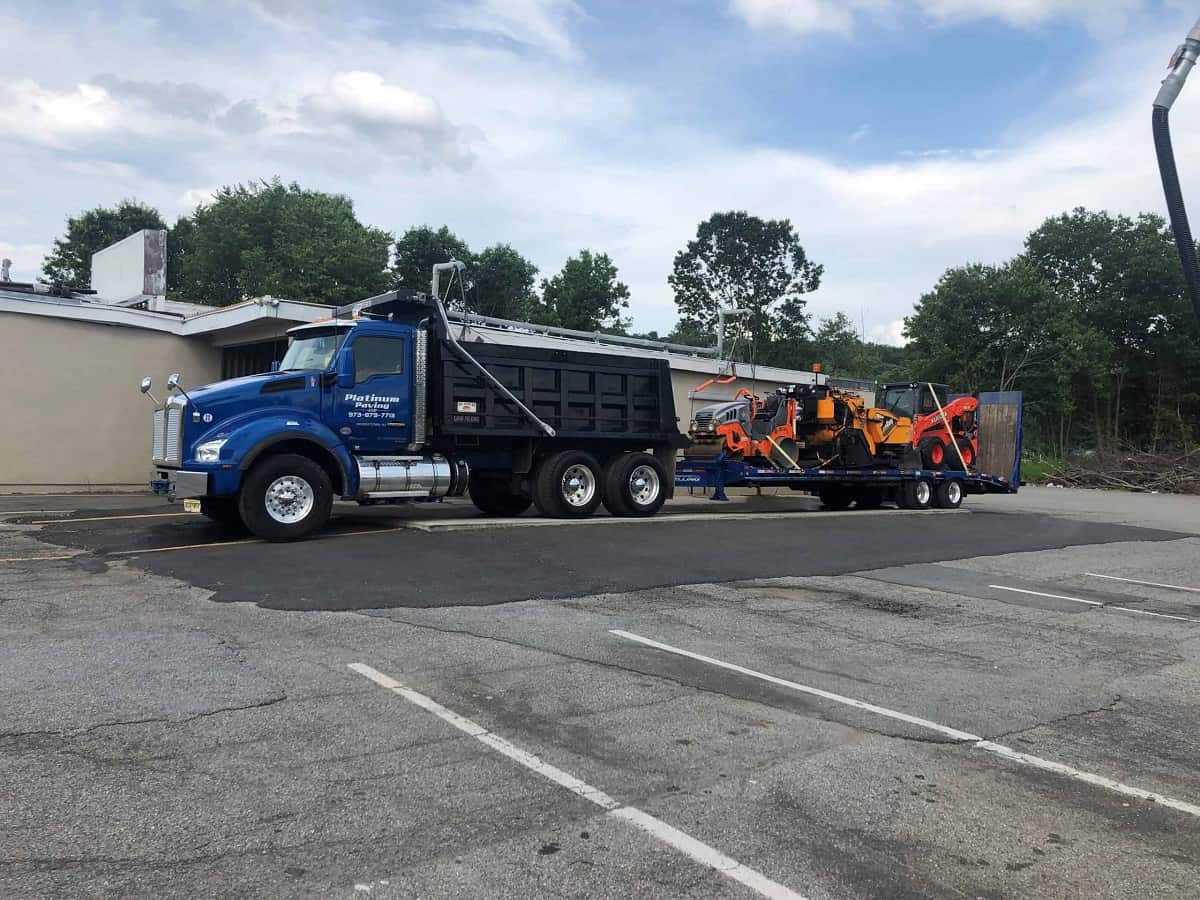 Platinum Paving is a premier New Jersey paving contractor that has been providing top-quality asphalt paving services for Passaic, Union, and Warren Counties for more than 20 years. As a family-owned and operated company we understand the value of hard work and dedication and treat all of our clients and their properties with the utmost integrity. Our team of professionally trained and highly experienced residential and commercial paving contractors pay extreme attention to detail and use the most advanced tools and state-of-the-art equipment to deliver quality workmanship on every job we do. For your confidence, our asphalt contractors are fully insured and all work is guaranteed. Whether you're looking for a commercial paving contractor to install a new asphalt parking lot you want to have your residential asphalt walkway or driveway repaired or resurfaced, or you require any other blacktop or asphalt paving service you can count on our paving contractor to handle all of your needs.
Free Estimates
Quality Workmanship
Special attention to detail
Competitive Pricing
Large modern equipment
Full service paving by in house staff
Skilled, Proud Staff performing quality work
Serving New Jersey with pride
Platinum Paving provides all types of blacktop and paving services including residential, commercial and industrial work, seal coating, resurfacing, and parking lot repairs.
Whether your paving needs are for a driveway, parking lot, or private road, call Platinum Paving's New Jersey asphalt contractors for a free estimate today or fill our our convenient online form to schedule a visit!
What Platinum Paving's Clients Are Saying
Doug Kitchin
Google Review
They resurfaced our 400ft. driveway and exceeded my expectations. Laid down even more material than anticipated and did the job promptly. Dominick was easy to work with and I would definitely recommend them.
Adam Trematore
Google Review
Dom was quick to respond and provided a fair and educated estimate. The parking lot turned out great - very friendly/respectful crew - would highly recommend them
Rahul Agarwal
Google Review
We just got our driveway paved by Dominick. They did a very good job. The water is running off well and the driveway looks good. He takes pride in his work and has new equipment. Explained how a new asphalt driveway looks a little different than one that has been seal coated over the years. Hard working guy. Neat and clean job. Would highly recommend.
Best paving service in town! Platinum is always doing great job for my commercial projects. They are fast, professional and reliable. Their prices are also competitive.
We had our driveway done today by Platinum Paving, they did an absolute beautiful job. Very professional all around. Would recommend them to anyone for paving work. The job looks amazing!!!
Union County's #1 Paving & Sealcoating Contractor